Sivana Podcast
with
Sivana East / Brett Larkin
---
Sivana Podcast
Sivana East / Brett Larkin
Eastern Spirituality, Yoga philosophy, and Conscious Living Join us as we explore the rich culture, philosophy, techniques, and stories from the east that have endured millennia and continue to enrich the lives of billions in the modern world. Mantra, meditation, Buddha, yoga, alternative healing, and the Hindu pantheon of gods - we cover it all. We promise you'll quickly realize why the East has been beloved throughout history. Lofty ideas and down-to-earth wisdom make our show inspiring, practical,and even life-changing!
About Sivana East / Brett Larkin
---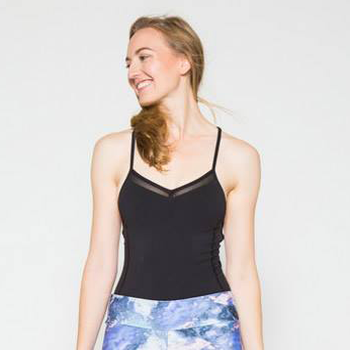 Send us some love at:
Sivana East is a platform created to bring together a unique community, based on mindfulness and spirituality. It's for anyone that wants to enhance their life with health, happiness, wisdom, and yoga. The heart of this community is YOU and hundreds of thousands of people that make this a vibrant place of learning, living, and inspiration.

Sivana podcast host Brett is the founder of Uplifted Yoga, an online yoga and meditation community empowering students to personalize their practice and ignite their best life – on and off the mat. She's instructed at top studios, companies like Google and Pinterest, and leads the world's most interactive Online Yoga Teacher Training program. She teaches to a social media following of over 150K people. Her content on Youtube is streamed for 2 million minutes each month.
---
X
Call A Live Show
Free Calls Worldwide
(Only for desktop Chrome or Firefox!
This link will not work on mobile phones!)