Shannon Summers Seeking Truth Podcast
Shannon Summers
Wednesday, 12:00pm 01:00pm
Welcome to Shannon Summers Seeking Truth Podcast! It is her platform to create Content for Women with Truth and a Little Laughter! Join her weekly for the casual and fun opportunity where she explores a variety of topics that affect women in their daily lives. The podcast allows her to coach her listeners, while offering mindset shifts, in hopes of inspiring and creating empowering change. Shannon Summers is an Internationally published speaker and a Certified Health, Life, Transformation and Mastery Coach. She is founder of Shannon Summers Coaching where she works with women experiencing hair loss, she helps them become confident and fall in love with who they see in the mirror. Shannon is also author of The Wig Diaries Blog, a blog about Hair Loss, Helper Hair, Autoimmune, Life and everything that goes along with that.
About Shannon Summers
---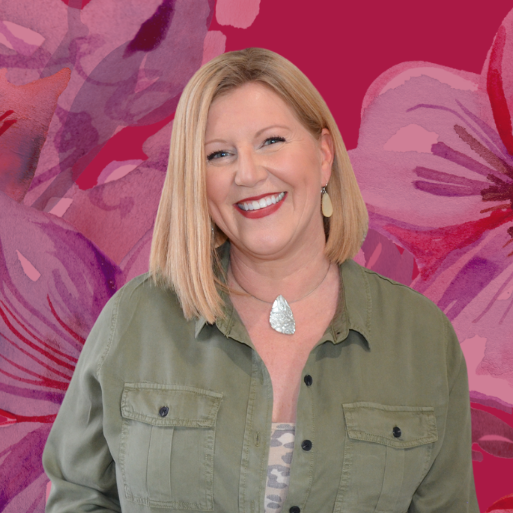 Shannon Summers is a Certified Health, Life and Transformation Mastery Coach, host of the Shannon Summers Seeking Truth podcast, and an Internationally Published Keynote Speaker. The podcast is a casual, fun opportunity to explore a wide variety of topics while Connecting Your Life and Soul. Shannon enjoys inspiring others, sharing her story, and having guest speakers join for fun, informative shows. Join her Patreon site for even more valuable content.
---
X
Call A Live Show
Free Calls Worldwide
(Only for desktop Chrome or Firefox!
This link will not work on mobile phones!)