2 Girls and Plants
Adrienne Kraig and Shannon Summers
Wednesday, 12:00pm 01:00pm
AIRS LIVE at 12 PM PST / 3 PM EST

BE AN ON-AIR CALLER DURING THE LIVE SHOW BETWEEN 3 - 4 PM EST US, WEDNESDAYS! DIAL USA 1-760-456-7277

Join Shannon Summers and Adrienne Kraig on their journey as they explore what it means to create a nourishing lifestyle inside and out! It's a casual, fun opportunity to talk about all thing's health, Whole Foods Plant Based, and making nourishing lifestyle changes important for everyone's bio-individuality. The Coaches enjoy inspiring others, sharing their stories, and having guest speakers join them while helping to educate others. Learn how to advocate for your health with courage, confidence, and a little laughter while uncovering the variety of options that exist.
About Adrienne Kraig and Shannon Summers
---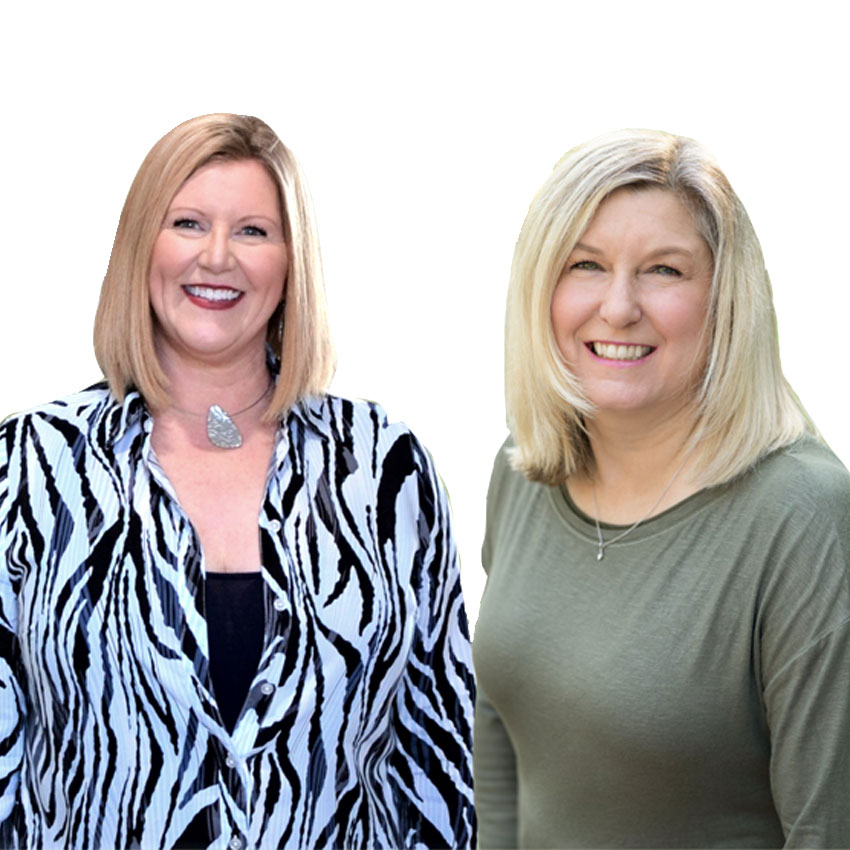 Shannon Summers and Adrienne Kraig are Certified Health Transformation Mastery Coaches, Co-hosts of the podcast 2 Girls and Plants, and Internationally Published Keynote Speakers. Their focus is on nourishing oneself inside and out. Shannon has a passion for Whole Foods Plant Based living and a Holistic approach to one's health and lifestyle. Shannon's journey with Autoimmune has been the inspiration behind her coaching practice. She loves seeing how a WFPB lifestyle can make the difference when it comes to the quality of life her clients lead. Adrienne's focus is on a Holistic approach to achieving a healthy body and self-confidence, through courage and accountability. She provides support with overcoming Emotional Eating, Self-Sabotage, and the lifestyle changes needed to create the healthful life her clients' desire. Adrienne is passionate about helping women become the best version of themselves when it comes to their health and making their journey easier.
---
X
Call A Live Show
Free Calls Worldwide
(Only for desktop Chrome or Firefox!
This link will not work on mobile phones!)