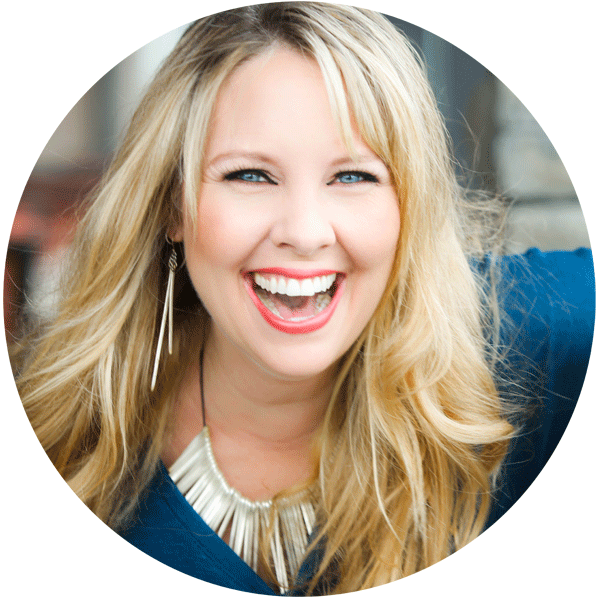 Be ON THE NETWORK
Looking to go big with your podcast or show? Get live, get callers, and grow your following with the power of a live online broadcast network for your target tribe!
Summer McStravick, CEO of InFlowRadio.com, conceived of and built Hay House Radio, where for a decade she produced and recorded shows for:
Louise Hay
Dr. Wayne Dyer
Doreen Virtue
Debbie Ford
Suze Orman
Jerry and Esther Hicks
Gregg Braden
Sylvia Browne
Dr. Christianne Northrup
T. Harv Ecker
Marianne Williamson
and many more
Now she's doing it again, producing shows for established and emerging talents who want to grow their brand and their voices. Contact us for details on how you can have your own show and establish yourself as leading thought-leader, coach, intuitive, or wellness professional.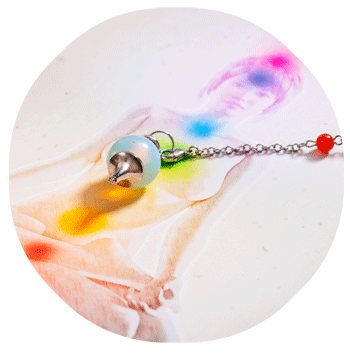 PODCAST & AUDIO RECORDING
Podcast only? Or how would you like to record your meditations or audio files from your own home, then have them meticulously produced for the best quality ever? Yeah, we can do that.
We can record you from your own home computer setup, then deliver up finished files ready for you to offer to your customers or load up on iTunes. Don't mess around with low-quality recordings, finding pricey local music studios, or taping guests who'll end up with trashy telephone or Skype-quality interviews. We can do better. Lots better! Stand above the crowd with our "Podcast Professional" package, or, let us help you create the audio materials your students or clients need as part of their work with you. (Meditations, audio tutorials, free downloadable audios, or anything else you need.)
We're the ideal alternative to those "big box" podcast companies that churn out low quality sound. We hold your hand, make you sound great, and we even get your guests on in high-def sound. Plus, we know all about coaching, personal growth, infoproducts, and more, so we know what you're looking for and what you'll need so that you can shave off expensive time trying to explain your industry, and let your audio products GROW your company. . . not cost your company. Book an informational, no-obligation call with us now.
---