---
On-Demand Episodes
---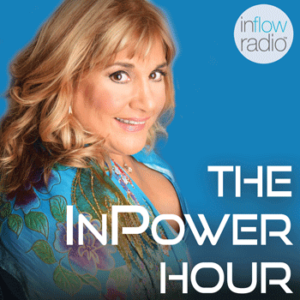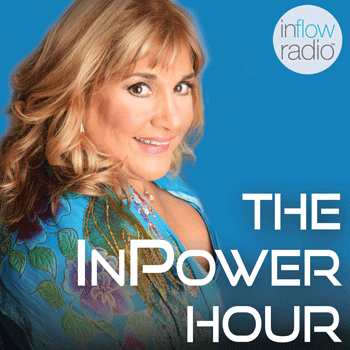 | Play | favorite | Orig Air Date | Episode Name | Info |
| --- | --- | --- | --- | --- |
‹ Prev
Next ›
Upgrade for Only $2.99 per Month* and Enjoy:
Ability to "favorite" the epsiodes you love most, for easy reference.
Access to over 1,000 hours of archives (and growing every month).
Support something you believe in and help us expand.
Opportunity to become a Station Ambassador.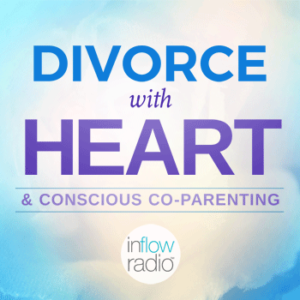 #7: Litigation, Mediation, Collaborative Law — Which is Best?
With
Gina Marie DePrima, Esq.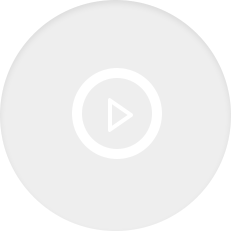 Coming Next
#6: Making Fear Your FUEL
Wendy Collier
#5: Nature Provided Vet Perfected
Cindie Carter
#7: Tranquility in Meditation
Susan Dintino