#5: Talking to Mom On the Other Side
The InPower Hour/Susan Dintino
May 10, 2018
---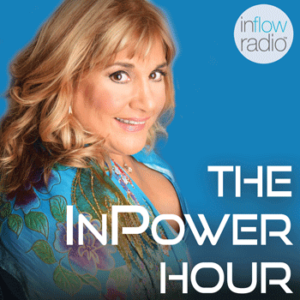 The InPower Hour
Susan Dintino
May 10, 2018
#5: Talking to Mom On the Other Side
Mother's Day is a beautiful day to celebrate the woman who gave us birth but when our moms are on the other side it can be an extremely challenging day.
Susan and her guest medium Heather Hildebrand will give you tips on how to connect with your mom and Heather will be giving lucky listeners mini mediumship readings.
This show full of compassion and understanding will prepare you to celebrate Mother's Day.
Play Now
---