#3: Meet Susan Dintino
The InPower Hour/Susan Dintino
April 26, 2018
---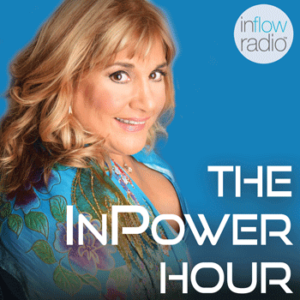 The InPower Hour
Susan Dintino
April 26, 2018
#3: Meet Susan Dintino
In Susan's inangural broadcast you'll meet the woman behind The InPower Hour. Author, psychic, motivational speaker and teacher, you'll feel like you've met an old friend by the end of the show.
Expect a laugh or three as Susan recounts her challeges with a humorous approach. In addition there will be the oracle card of the week to get you some intuitive advice as well as mini readings for lucky listeners.
Taking your calls and questions in the chat ? this show will be jam packed!
Play Now
---